We would much love you to come and see and be apart of this growing revolution.

DCX is changing the world one mind and one vehicle at a time. Come be the change help us wake up America.

Join Neal Young, Tom Hanks, David Blume, and many others.

We are only as strong as the people we wake up, we need more help, this is to big for us and we have to much work to be done!








DCX Conversions International

Lafayette Colorado

ph/303-362-0372 Rich Crisler CEO

ph/720-890-0954 Jim shop owner

fax/720-890-1652 Shop fax

DCX Denver is the leader in conversion and renewable energy technology. We will be opening a Bio Diesel, and Alcohol refinery in Lafayette, Colorado at our shop and we will have a fuel co-op with all buyers of DCX vehicles.

We will be inventing and studying many different types of energy devices for home and office uses. We will be building a designing a custom DCX line of cars as well as a full line of conversions and motorcycles.

We have so much in-store including starting a hole new D1 drift seen in the USA called EV Drift. (evdrift.com),(extropedia.org), (evpartsdirect.com),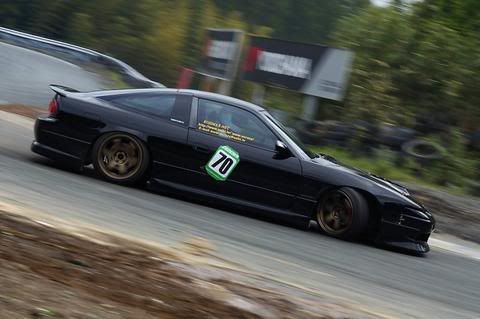 We will be selling and making EV drift parts so that you can convert you're car as well. We will be building SEMA classic cars and hot rods as well as custom one offs.

Detroit is dead there on the ropes and grass roots is where the next faze of cars will come from. Don't get fooled into getting you're next car done by back yard chop shops. Come to a real shop with a lifetime guaranty on all part DCX builds and repairs in our vehicles. We build cars so beautiful that even Detroit would look bad from our tool boxes!

Come see the difference real skill makes. Let us build you're next EV, Bio Diesel or Alcohol car. We also have water conversions and hydrogen assist devises!

Call or write for more info.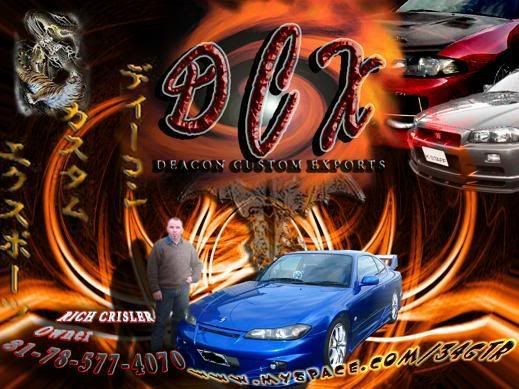 Thanks for you're time.

Rich Crisler CEO.