Catch the show this weekend?
To save or not to save? That was the subject of a dispute between Chris and her husband. (You can listen to the call right here.)
She's talking about post-snow-storm parking ethics – the broken lawn chairs, traffic cones and other debris that people leave in parking spots, once they liberate the space from the icy maw of the most recent blizzard.
Chris thinks you should be allowed to save a spot for a couple days after you dig it out; her husband says, "No way!"
What's your golden rule? "You dig it, you own it!"… or, "First come, first served?"
What's the culture in your 'hood? Tell us where you come down— and why!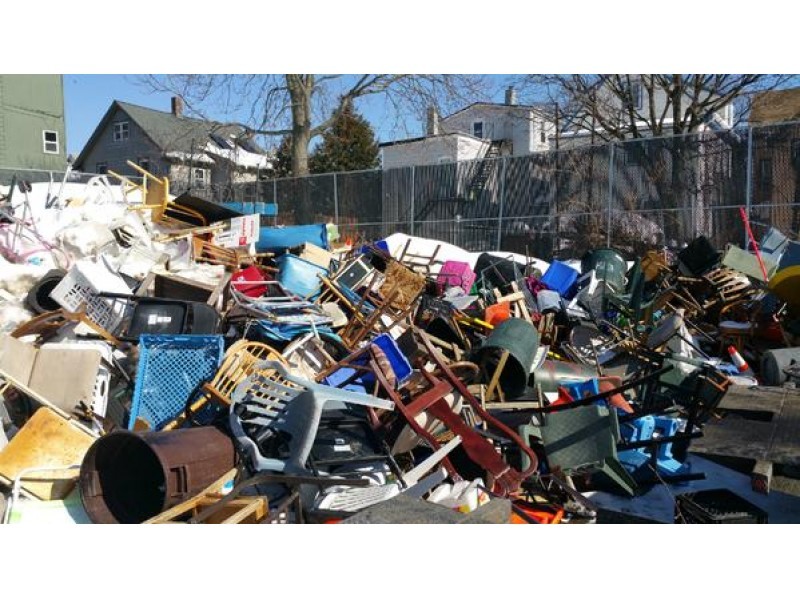 Image: Somerville 311